Products
Products
We sell some amazing and exclusive products.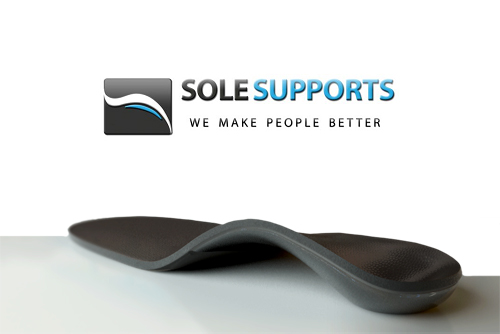 Sole Supports are full contact foot orthotics. Since Sole Supports are custom fit to the patient's feet, they maintain constant contact with the bottom of the patient's feet, and provide total support. Your orthotics will be cast in the office and shipped to Sole Supports to be made.
---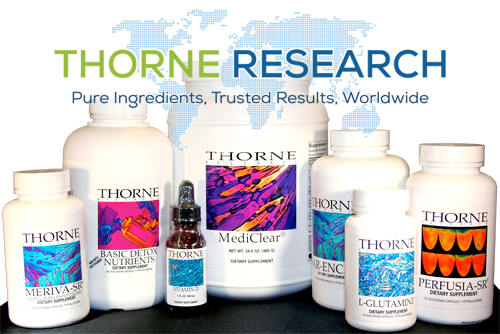 Thorne's success is based on this simple concept – to provide the highest quality nutrients and botanicals in their purest form so patients experience the greatest benefit from their supplements. We offer the highest quality supplements in our office.
---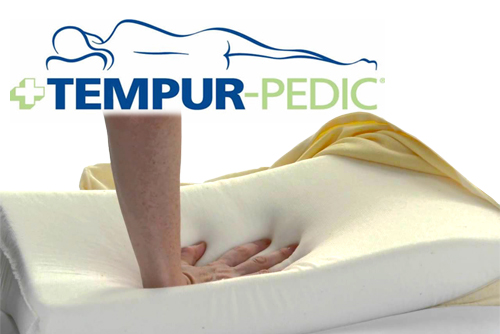 TEMPUR material responds to your body's unique shape, weight, and temperature, automatically adapting to support your body. We offer many different types of cervical (neck) pillows in the office and can assist you in selecting any tempurpedic bed. The bed will then be delivered right to your house.